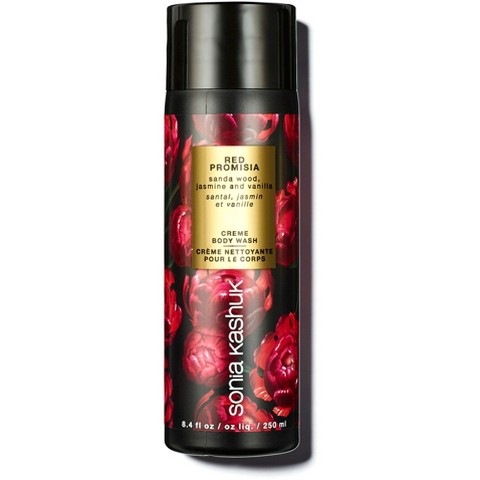 GO HERE FIRST you must be a new sign up! ( I am not a new sign up and have $19.90 in my account already!)
G

o here and sign up (which will get you $9.90 cash back for members making the body wash completely FREE)
Search "Target"
Then, click "Get Cashback"
When on Target, search "Sonia Kashuk Red Promisia Creme Body Wash"- add the one priced at $8.99 to your cart and check out – DO NOT ADD anything else to your cart

Within seven days $9.90 cash back will have posted in your Cashback account and can be credited straight to your checking or PayPal account every 60-90 days.
IF THIS IS AVAILABLE AT YOUR STORE PICK THIS UP FOR SAVING THE SHIPPING not available at the store I shop at but may be at yours.
THIS IS A GREAT REBATE SITE !! THANKS TO MOJO SAVINGS FOR TURNING ME ON TO THIS OFFER TO SHARE WITH YOU!!!