TODAY....... OMG...... Friendship fills my heart and belly too!
BREAKFAST WAS KING CAKE!!! YEP YOU HEARD THAT RIGHT !!! AUTHENTIC SHIPPED FROM NEW ORLEANS CREAM CHEESE KING CAKE.....the only thing was the post office didn't treat it so "gently" and I had to make it kinda back into a ring..... my girlfriend looked at it but wouldn't taste it as she isn't familiar with KING CAKES and the way it looked ...to her wasn't all that ...but to me? HEAVEN , I have never been one that food had to look a certain way...if it tastes good....oh yea...I'm all in.....(example : grits, stews, split pea soup) ..... ANYWAY....
if you are not familiar with KING CAKES here ya go....
THIS IS THE LINK TO CHECK OUT HERE
there are many ideas on who makes the best and exactly what the best is ....but for me the best is ...when your BESTIES think of you and send you a king cake PERIOD...... how awesome is that?
<3 b="" nbsp="">VICKI POLO3>
and it got here for very first day of Ephiphany, how perfect is that? (or was that on purpose)
LUNCH..... well LUNCH & DINNER........
LUNCH WAS DELISH!!!
thanks to another bestie: Debra Reynolds
..... at the SWEET SHOPPE in Powhatan....
Yummy White Bean Soup and some Killer Chicken Salad on 9 grain Bread
and did I mention a Samoa Style Donut for Dessert? ....
Served by Miss Madison B and Michelle Ward (my new "very good friend" who gifted me the rest of her apple fritter).... ...
PHOTO FROM : SWEET SHOP ON FACEBOOK: https://www.facebook.com/SweetShopDonuts
OMG..... and did I mention an Apple Fritter with Cream Cheese to take home for later?
PHOTOS FROM : SWEET SHOP ON FACEBOOK: https://www.facebook.com/SweetShopDonuts
NOPE I didn't have the healthiest of diets today with all of the sweets.......but what I did was have a healthy dose of love and friendship which was most awesome and most filling of all....
A ZERO DAY FOR EATING OUT OF POCKET....IN AND OUT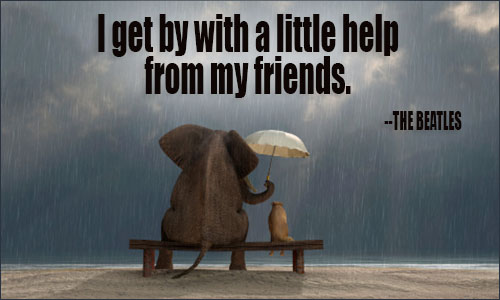 photo credit: http://www.notable-quotes.com/