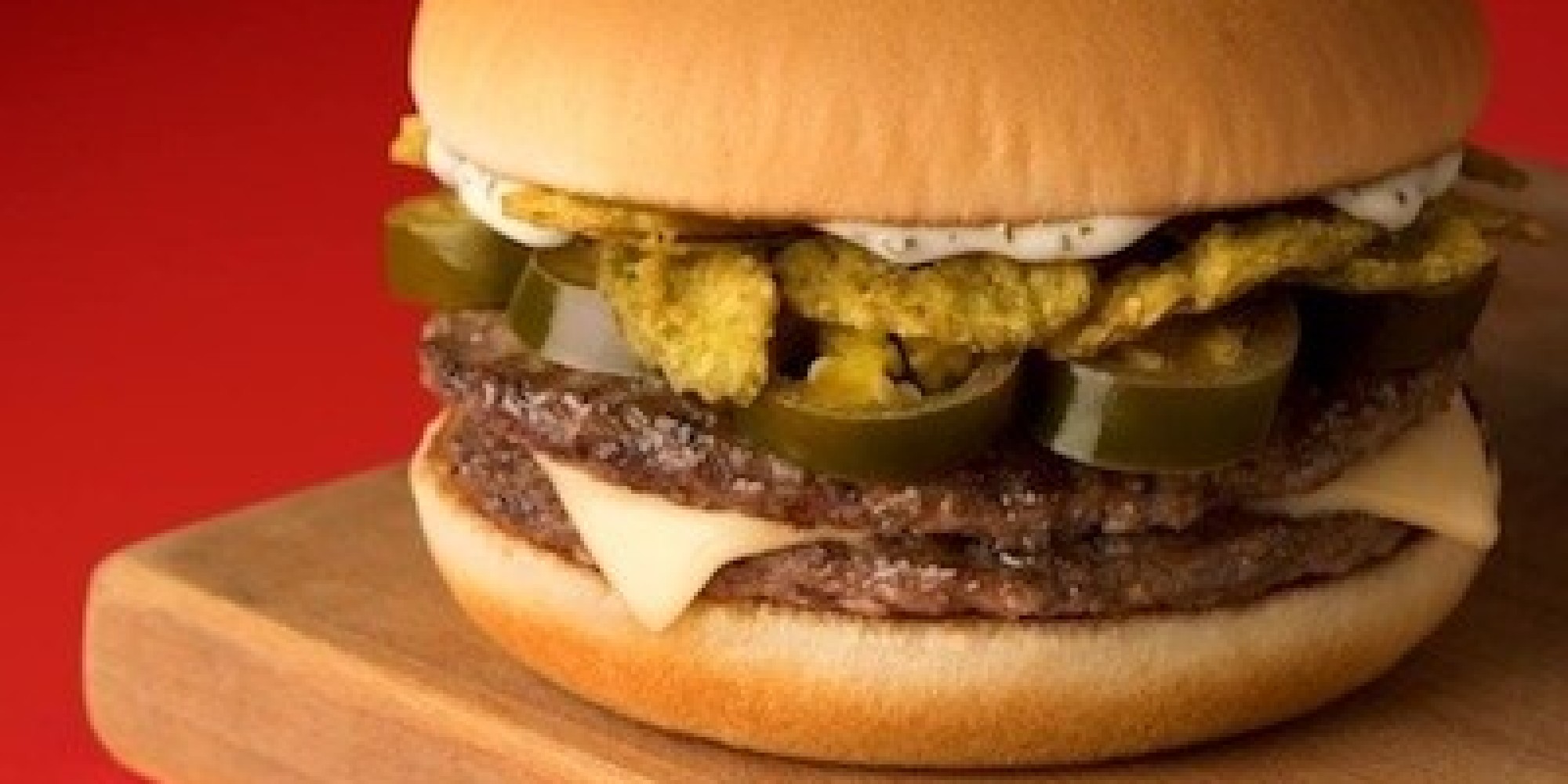 photo credit: huffington post
ITS SO COLD OUTSIDE I have the coffee cup beside me most of the day as I work and the kerosene heater taking the chill off the kitchen / top floor so that the "big heater" doesn't run unnecessarily and the bottom of the house / basement is nice and cozy for me to work...thank goodness but I still like to warm up inside with some GOOD EATS.
I especially like to watch the food channel or "listen to it" as I edit.....and as I watch I can decide what it is that I feel like eating and frankly I can acquire quite an appetite in no time....
I heated up with Coffee most of the day, some toast, some parm./garlic bread with marinara and a Jalapeno Burger.... BOYO... of course...so adding $3 to the ticker for dinner "out" for the day , even though I didn't eat out at all....was warm and cozy all day long!