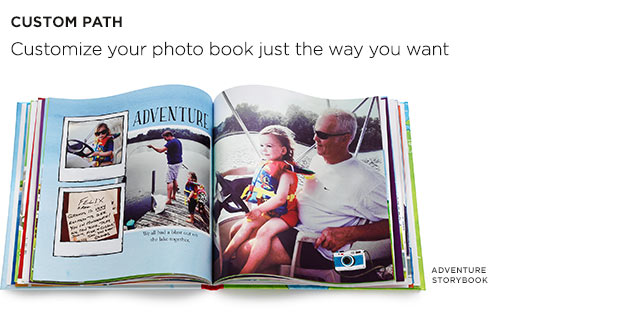 GO HERE sign up / sign in to earn $ back (first time users also get bonus $)
GO TO SHUTTERFLY sign up / sign in (newbies here ALSO get free bonus offers and prints)
use code
BOOK4FREE
by 9/11/14 for your free 20 page 8×8″ hardcover photobook. You just need to pay the $7.99 shipping costs
**NEW CUSTOMERS ONLY:
You can score
101 FREE PRINTS
just pay shipping at $7.99. Makes it $.08 a print. Just use coupon code
101WOOT
- It's even better if you only buy 99 prints because then the shipping cost is $6.35 – about $0.06 per print!
CHECK OUT AND GET YOUR FREE PHOTO BOOK (CUSTOM TO YOUR PREFERENCES + YOUR FREE PRINT!
NEXT GO TO TREAT.COM THIS EXPIRES TOMORROW 9/10/2014
pick out your FREE customized greeting card
. You must be a new Treat.com customer to take advantage of this freebie
Personalize it with pictures, fonts and text; and then use the promo code
TREATNEW
at checkout.
Choose to have the card shipped to yourself and it's free shipping as well. If you want it shipped to your recipient – who lives at a different address than you do, then you pay just for the stamp.