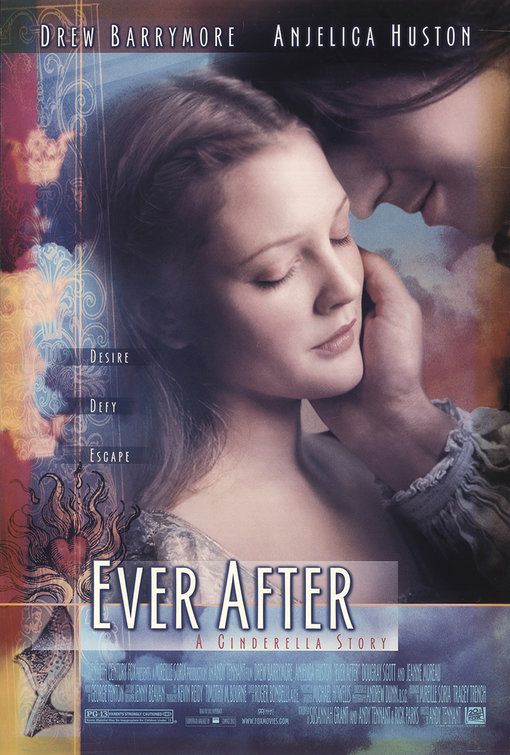 Thanks to Freelancer, MARCY for sharing her TARGET finds
she printed out coupons from HERE (category ENTERTAINMENT on left) and then went to target and found the following GDA and is armed and ready to make some DINNER AND A MOVIE baskets for selling on ebay! WTG MARCY , I am looking forward to pics of the baskets! ;)


photo credit: impawards.com

When Harry Met Sally $5.00
oh I love this one!

Printable Coupon save $2.00
Final price, $3.00


Ever After $5.00

Printable Coupon save $2.00
Final price, $3.00
What Happens In Vegas $9.00
Printable Coupon save $2.00
Final price, $7.00
A Good Year $5.00

Printable Coupon save $2.00
Final price, $3.00

27 Dresses $9.00
Printable Coupon save $2.00
Final price, $7.00

Princess Bride $9.00

Printable Coupon save $2.00
Final price, $7.00
ANJIE NOTE:
there are other DVD coupons to be printed as well, I think? you can use them anywhere that accepts internet coupons , so if someone finds any other GDA on the DVDS lmk so I can share ! thanks guys