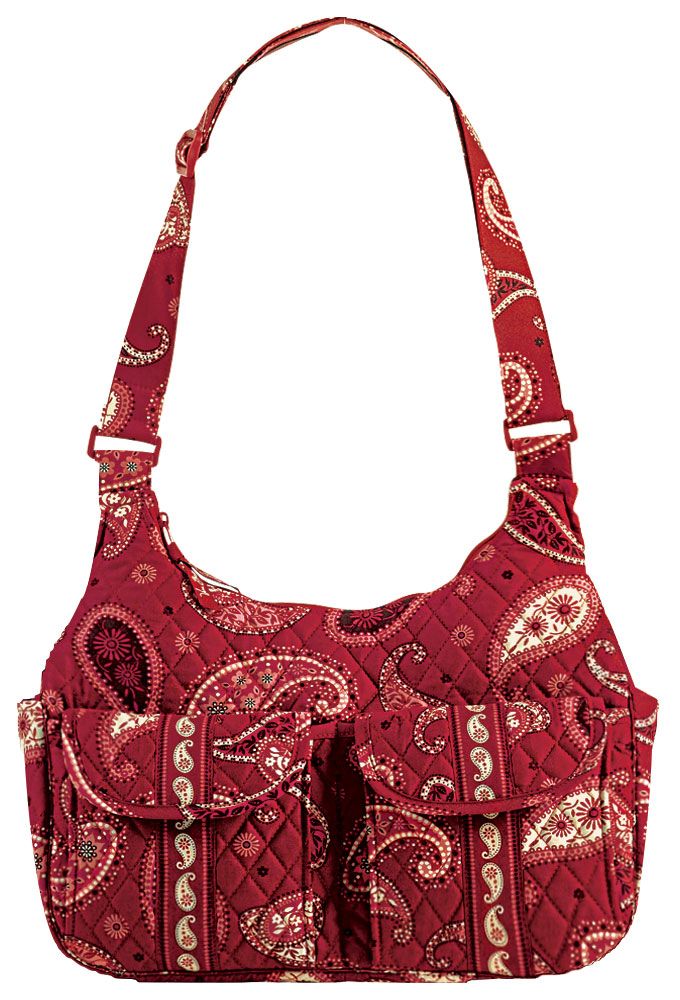 DID YOU PARTICIPATE IN THE VERA BRADLEY GDA where you got a FREE ticket to HIGH SCHOOL MUSICAL 3?
if not YOU STILL CAN DETAILS below................
THE BEST DEALS AND BIGGEST MARKDOWNS WILL SELL OUT QUICKLY
ORDER NOW FOR THE HOLIDAYS PLUS GET A FREE MOVIE TICKET HIGH SCHOOL MUSICAL !
GO HERE
CARGO SLING reg. $90 now $25 (SHOWN ABOVE)
IPOD CASE reg. $25 now $5
LUNCH BAGS (several to choose from) $15
PLUS......................
with every $75 purchase, receive one free print-at-home adult admission movie pass to see "High School Musical 3: Senior Year," opening in theaters nationwide October 24.*
I have one now I need ANOTHER so Faith can bring a friend!






PLUS...........................
GO SEE MOVIE AND SAVE YOUR TICKET STUBB
REGISTER IT HERE for points to redeem for rewards! everything from STICKERS to big prizes like DISNEY VACATIONS! WOW!